The Papagayo beaches in Lanzarote are a beautiful natural paradise located on the southern tip of the island. The beaches are known for their picturesque coves, crystal clear waters and stunning surroundings.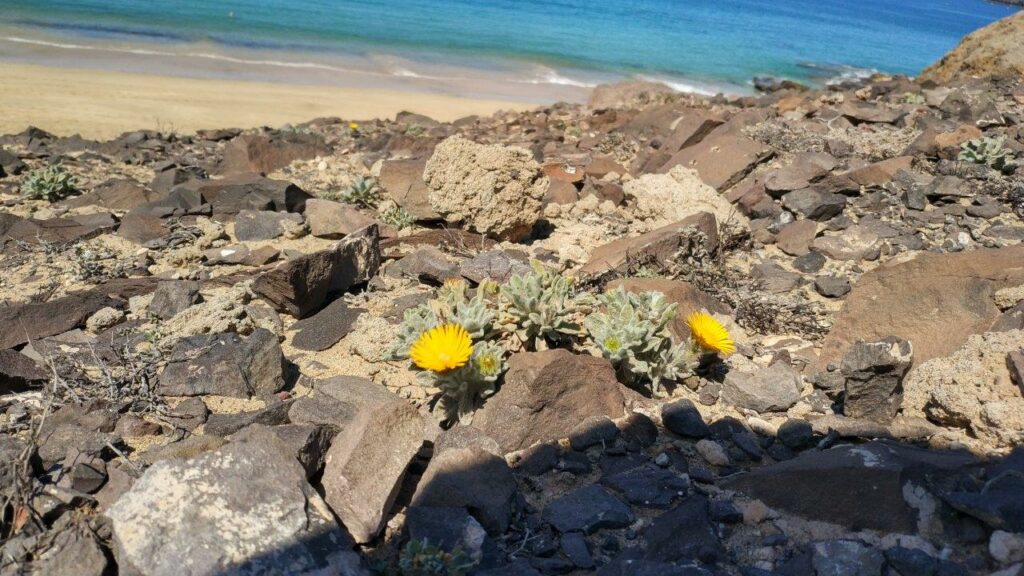 The beaches consist of a series of bays surrounded by cliffs and rocks. The water here is incredibly clear and shines a deep blue that invites you to swim and snorkel. The coves are surrounded by golden sand, ideal for sunbathing and relaxing.
The setting of the Papagayo beaches is unique and breathtaking. The beaches are located in a nature reserve characterised by the volcanic landscapes and the unique plants and animals of the island. The cliffs and rocks surrounding the coves provide a dramatic backdrop for a relaxing day at the beach.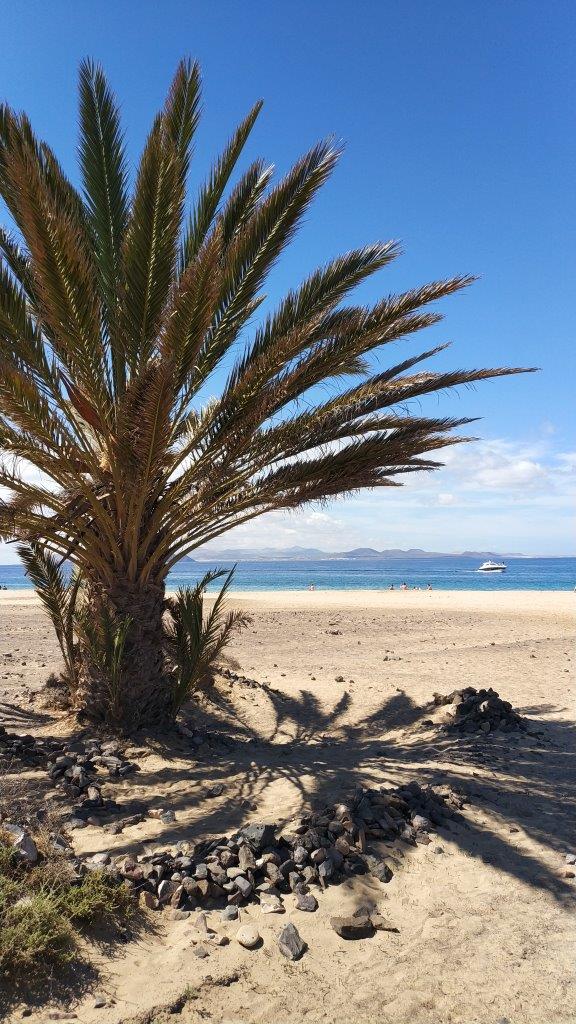 A frequent visit to the Papagayo beaches is worthwhile for many reasons. For one, the natural beauty of the beaches is incomparable and there is always something new to discover. In addition, the beaches offer a calm and relaxed atmosphere that is ideal for unwinding and relaxing. There are also many activities such as hiking, snorkelling and swimming that you can enjoy.
The Papagayo beaches in Lanzarote a gem that keeps visitors coming back time and time again. If you are looking for a place to enjoy the natural beauty of the Canary Islands and relax, the Papagayo Beaches in Lanzarote are definitely worth a visit.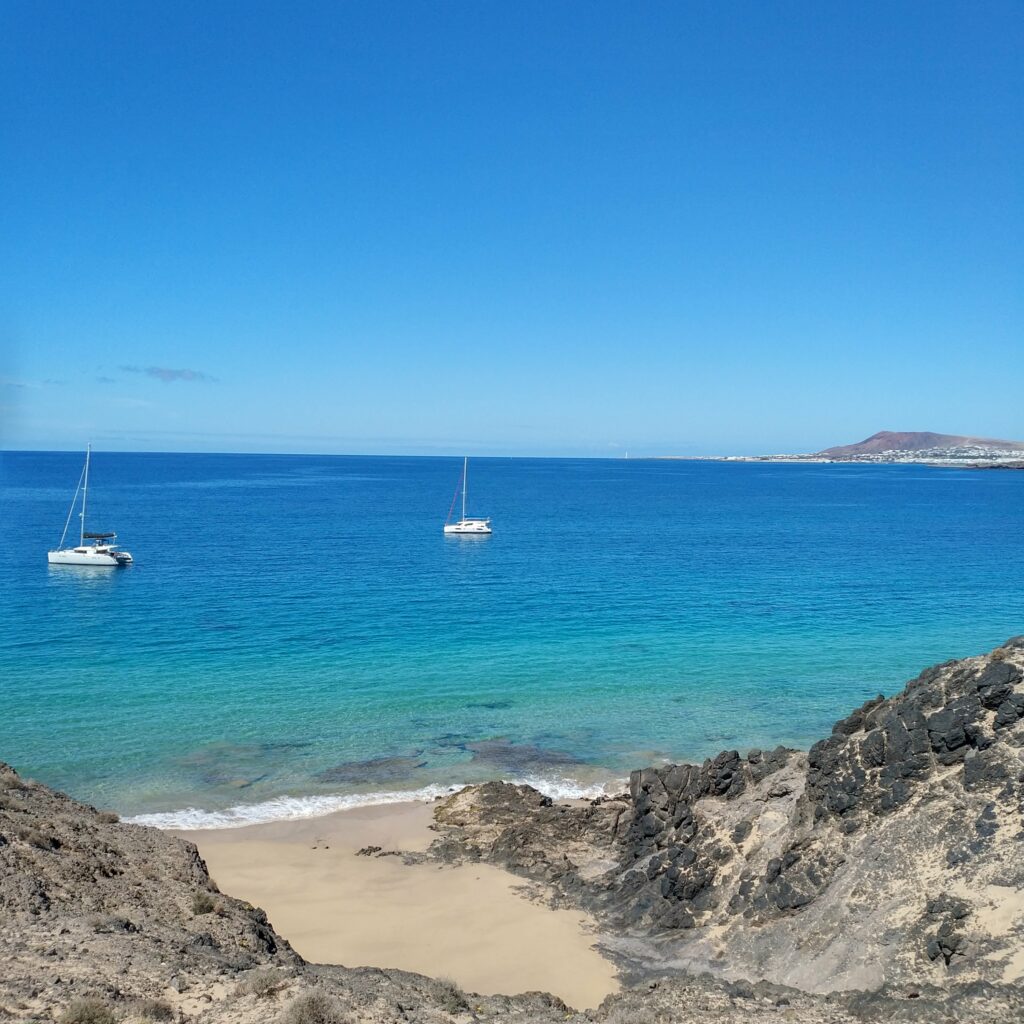 Vamos a la playa: