---
Welcome to Lanzarote, welcome to Casa Mango!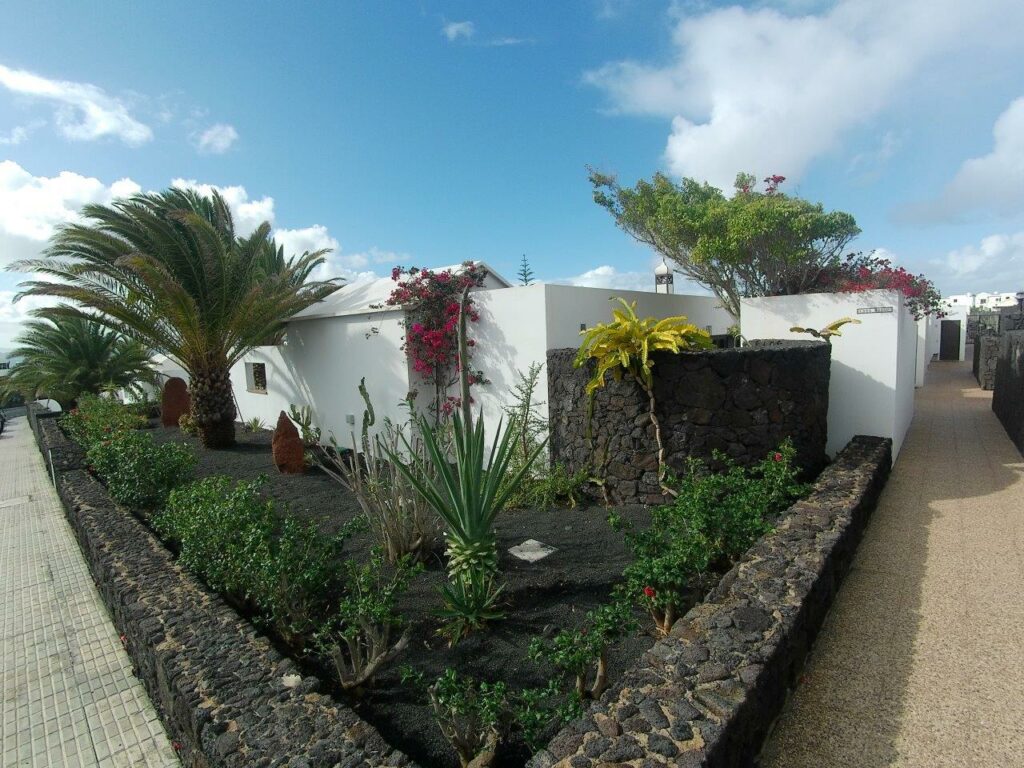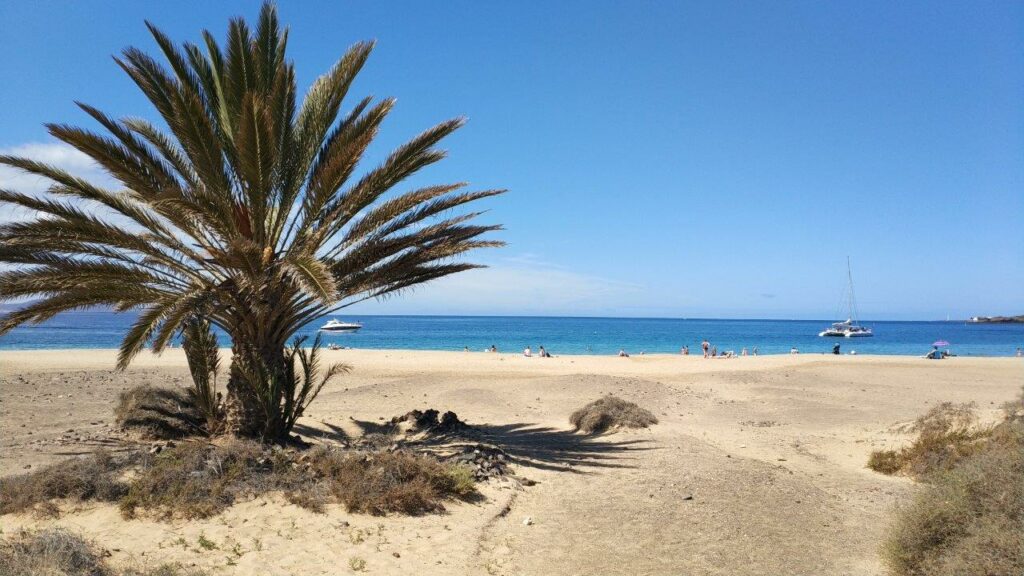 Welcome to Lanzarote, welcome to our holiday home Casa Mango! Now also online via WhatsApp

Our holiday home is located in the area of Las Coloradas in Playa Blanca on the beautiful island of Lanzarote and close to Playa Mujeres. In Casa Mango you also make a sustainable holiday. We consciously do without air conditioning and a pool and try everything to make your holiday as pleasant as possible by conserving resources.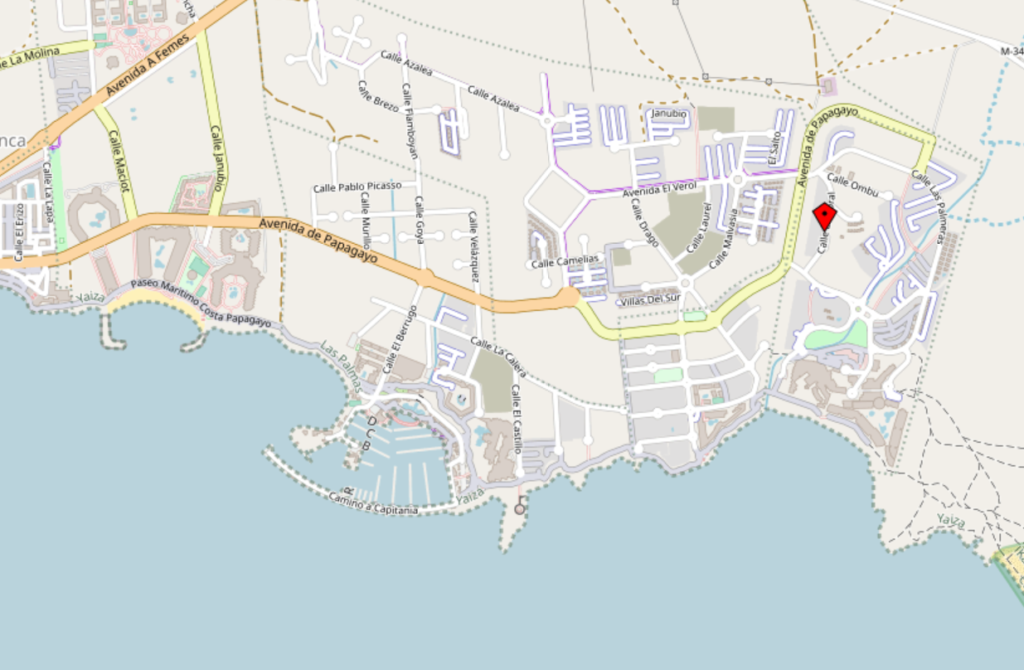 If you ever need a little relaxation, be sure to visit Lanzarote.
Lanzarote is part of the Canary Islands and is located in the Atlantic Ocean west of Morocco (Africa).
The year-round mild climate, with temperatures ranging from 13 to 24 degrees in winter and 23 to 32 degrees in summer, is made possible by the trade winds blowing from the north-east.
So Lanzarote is the ideal place for a spontaneous holiday!
(We use maps from OpenStreetMap)
Homeoffice on Lanzarote
Today, many digital nomads are moving their home offices to the Canary Islands and thus also to Lanzarote. Thanks to the good infrastructure, a fast connection to the international network nodes is guaranteed. Our holiday flat also has a 500 MBit connection to the internet, so nothing stands in the way of a longer stay in great surroundings and a constant climate.
Booking
In our holiday home Casa Mango we currently charge from 112 EUR for the overnight stay. The minimum stay is 7 nights. If you would like more information, please contact us.
If you are interested in staying at our Casa for a certain period of time, please use the selection menu for arrival and departure on this page:
On our booking page you can look up the occupancy for the individual months and also start a non-binding enquiry. Your enquiry will only become binding once the deposit has been paid. So don't worry, book your stay on Lanzarote now!
Arrival
There are direct flights to Lanzarote from many international airports.
Alternative routes to Lanzarote are either island hopping via Gran Canaria and Tenerife, or by taxi, bus or renting a car from Fuerteventura airport and taking the ferry from Corralejo to Playa Blanca.
If you book a flight on the internet, please note that most portals only act as intermediaries and therefore do not guarantee the feasibility of a flight.
Lanzarote, Playa Blanca, Las Coloradas, with sun, lots of beach, lots of sea, palm trees, beautiful garden and sea view. Dreamlike, for 2-4 persons and for your holidays!
Whether you are looking for a holiday flat in Lanzarote, a holiday home in Lanzarote, a villa for your holidays in Lanzarote or a finca in Lanzarote. Take a look at Casa Mango before you book. Casa Mango offers all the amenities for a relaxing holiday for up to 4 people.
This is what our guests say about our holiday home.
Imported
0
bookings
Its only a short distance from Casa Mango to the Papagayo beaches!