We are very pleased to have two exceptional paintings by Sah, Sabine Händler, whose work focuses primarily on the depiction of objects and scenes.
The two works we have been privileged to acquire and now exhibit in our Mango House reflect Sabine's fascination with the beauty and complexity of nature and the human world, and show her genius for capturing reality as accurately as possible and preserving it for us.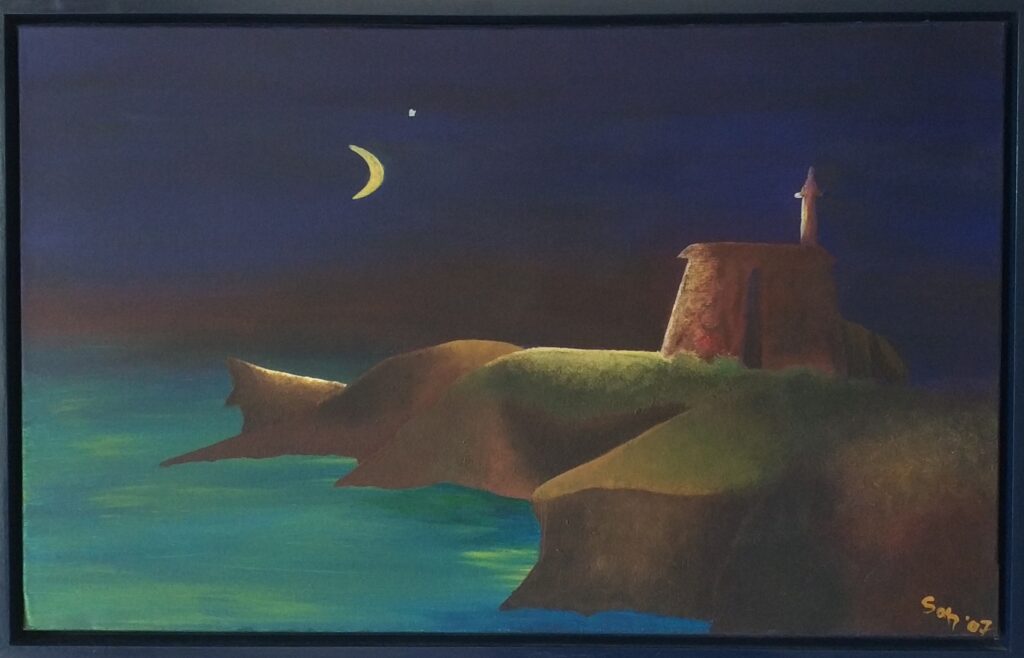 Her ability to create realistic depictions is also an expression of her technical skill and talent. It impressively shows the details and nuances of objects and perfectly captures the moments and scenes presented to it.
Her own intense artistic voice sets her apart from other artists.
Thus, Sabine creates for us a deeper connection to the world of Lanzarote in her realistic depictions. She fascinates us with the details and beauties of the world and encourages us in her works to see the world through different eyes, to develop a deeper understanding of the beauty and complexity of nature around us.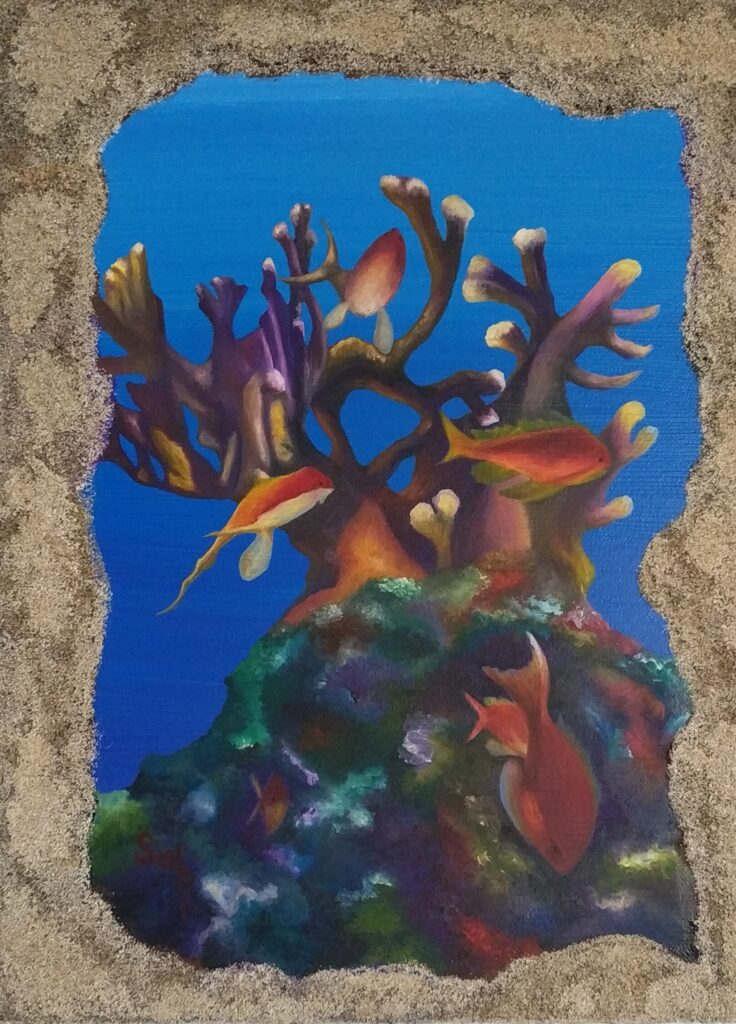 Sabine's work is very much influenced by the enchanting nature of Lanzarote and its inhabitants, whose landscapes, villages and nature she reflects in her works and realistic motifs.
Thank you, Sabine, for these wonderful images!